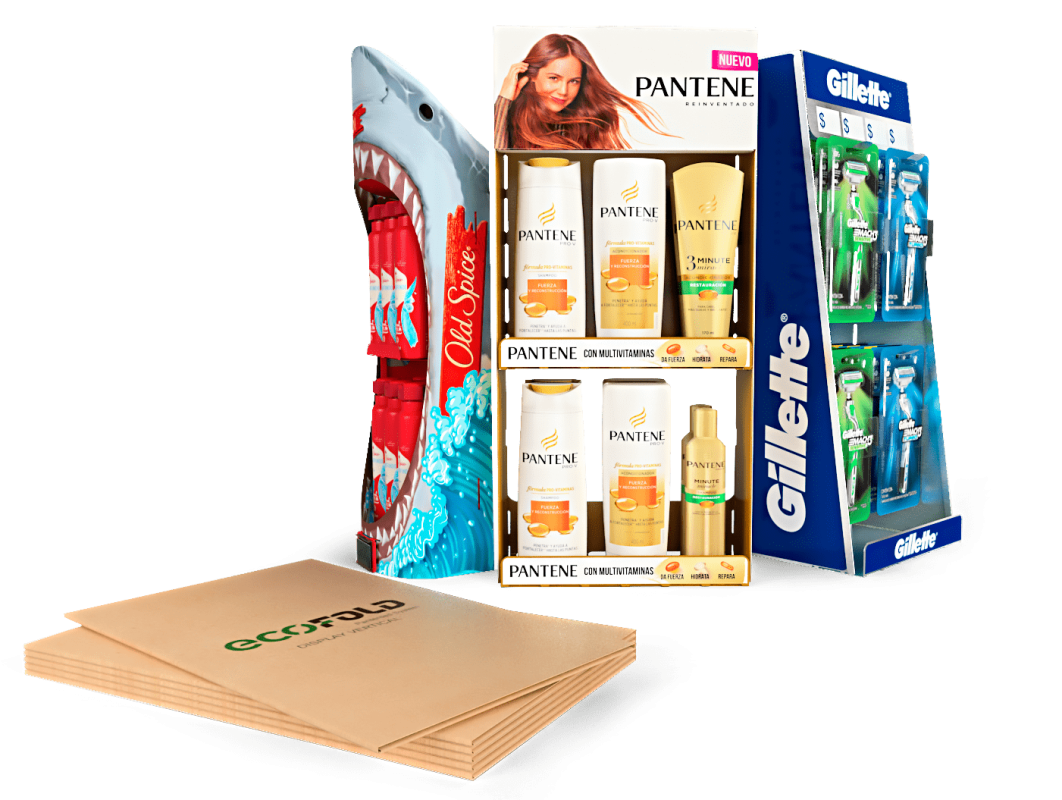 We design the
permanent display system

more efficient and sustainable

from the market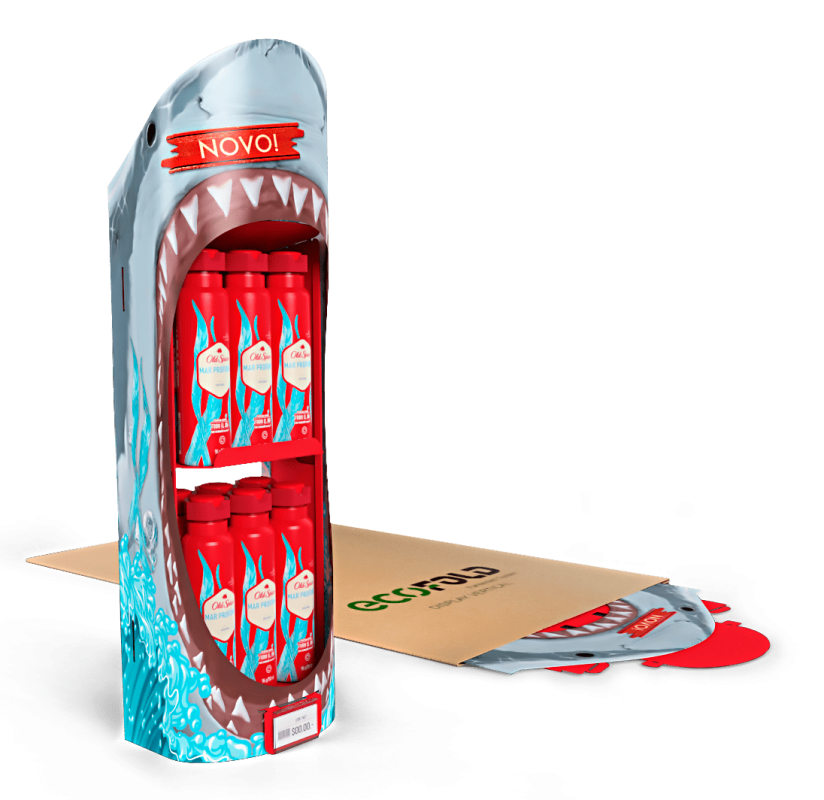 Generating

sales opportunities
It helps to reach more Points of Sale, facilitating transportability with a product of great perceived quality, benefits by having better display spaces and greater contact with the Shopper.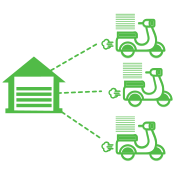 Distribution
Greater penetration
in more Points of Sale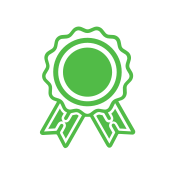 Perceived Quality
Better location in the POS.
More time on display
and lowering the impact
on the footprint of CO2 by 80%
Using recycled steel reduces the impact on the use of virgin natural resources and the carbon footprint by up to 80% in the production process.

Up to 87%
Recycled materials

2x
Optimization
of production Up to 8x
Lower emissions
by transport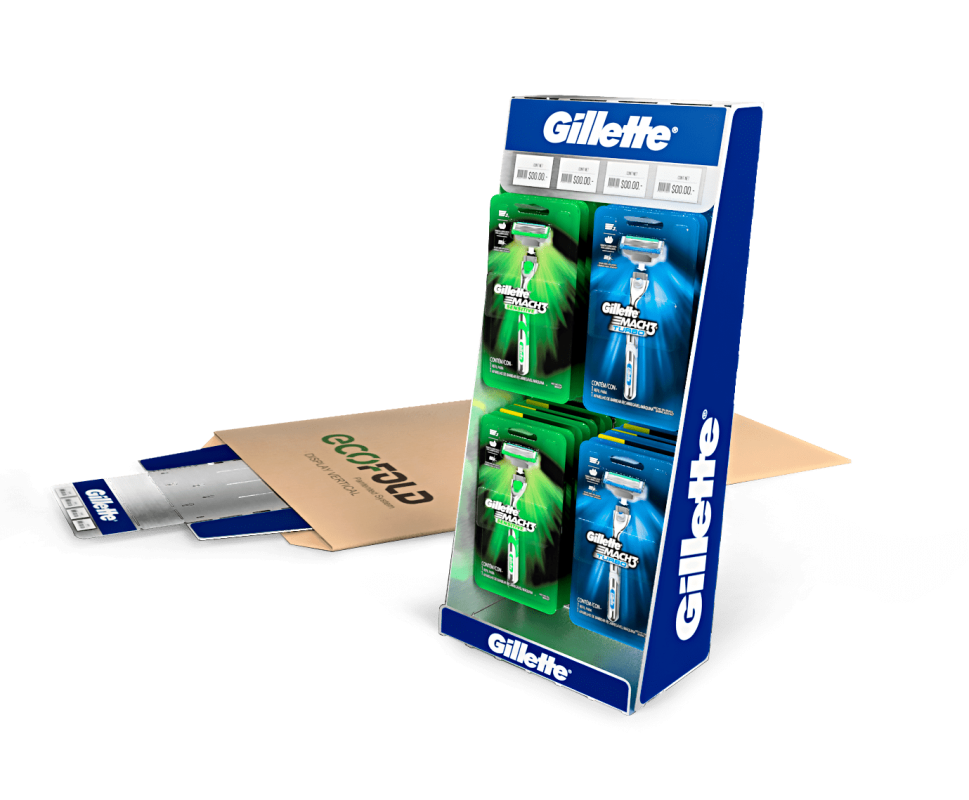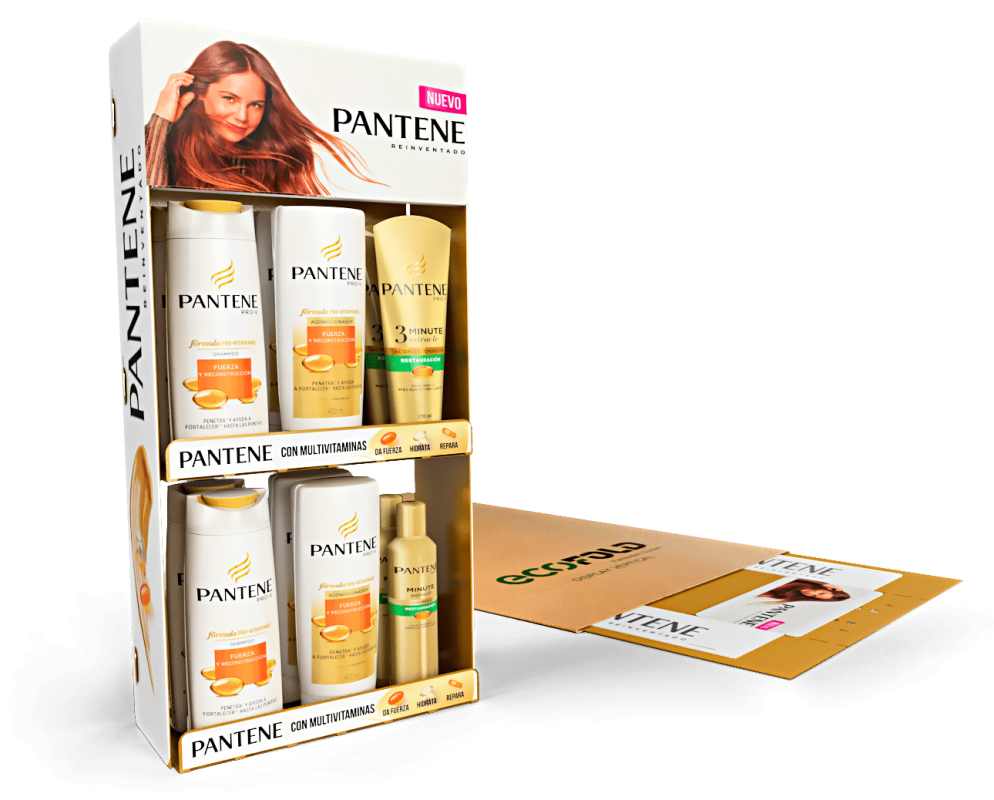 Achieving a
sea change in the
cost efficiency
The logistics chain in the POP industry requires multiple suppliers to reach the POS. Reducing the volume of transportation and increasing the useful life of the display directly impacts the cost of the action.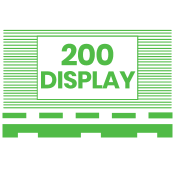 10X savings
in deposits and transfers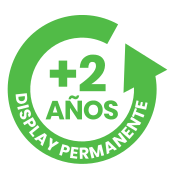 3x
More durable than
any folding display
Latam Execution
in Record time
We have representatives throughout the region with the knowledge and technology to carry out any execution with EcoFold in record time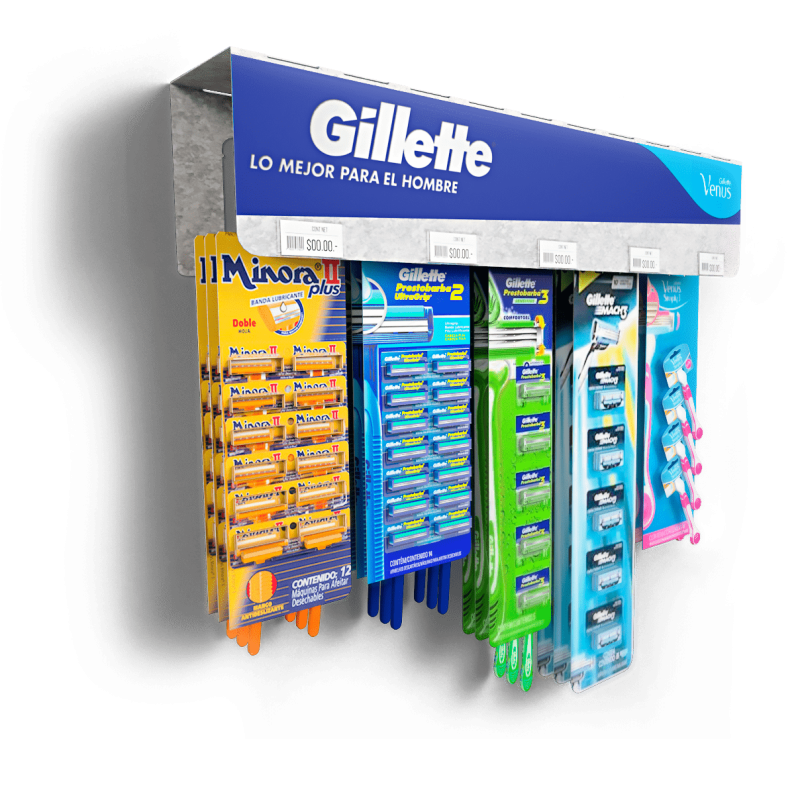 Formats