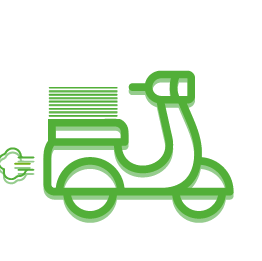 EcoFold is a metallic and permanent display that arrives in an envelope.
This allows great advantages in distribution due to its ease of handling and low weight.
Very low volume of transport by 10% of what would be needed in an identical display of traditional construction and above all efficiency in carbon footprint emissions of up to 90% strong> with respect to a traditional display.
It is Simple, Elegant and Impacts from the moment it is opened.